Beijing can be felt a little overwhelming when you first dive in, because there are so many places of interests to visit and cultural activities to experience. Here we prepare a list of "Things to do in Beijing", there are some suggestions about activities that you may be interested in while you stay in Beijing.


『 Watching Kung Fu Show 』

If you want to explore the real Chinese Martial Arts & culture, you can't miss a great Kung Fu show - The legend of Kung Fu at Red Theatre Beijing. A high-level performance with the wonderful story layout, perfect stage design, professional martial arts actors, and the real Kung Fu actions and scenes. Whether you are a Martial arts enthusiast, you are strongly impacted both mentally and physically. It's truly unforgettable experience in Beijing.
Look at our Kong Fu show and Pekin Duck Dinner experience:
 Beijing private night tour with show and Pekin Duck dinner


『 Riding Rickshaw 』

The rickshaw, the most popular form of transportation in recent years for tourists to take the Hutong tour, provides a unique view of Beijing and becomes more and more popular with tourists. A rickshaw allows tourists to enjoy the street scene and is more convenient for avoid traffic jams. By taking a rickshaw and traveling at a leisurely pace, one can gain a more intimate flavor of life in old Beijing.
Look at our Rickshaw tour and enjoy a fun way exploring Hutong area:


『 Learning Making Dumplings 』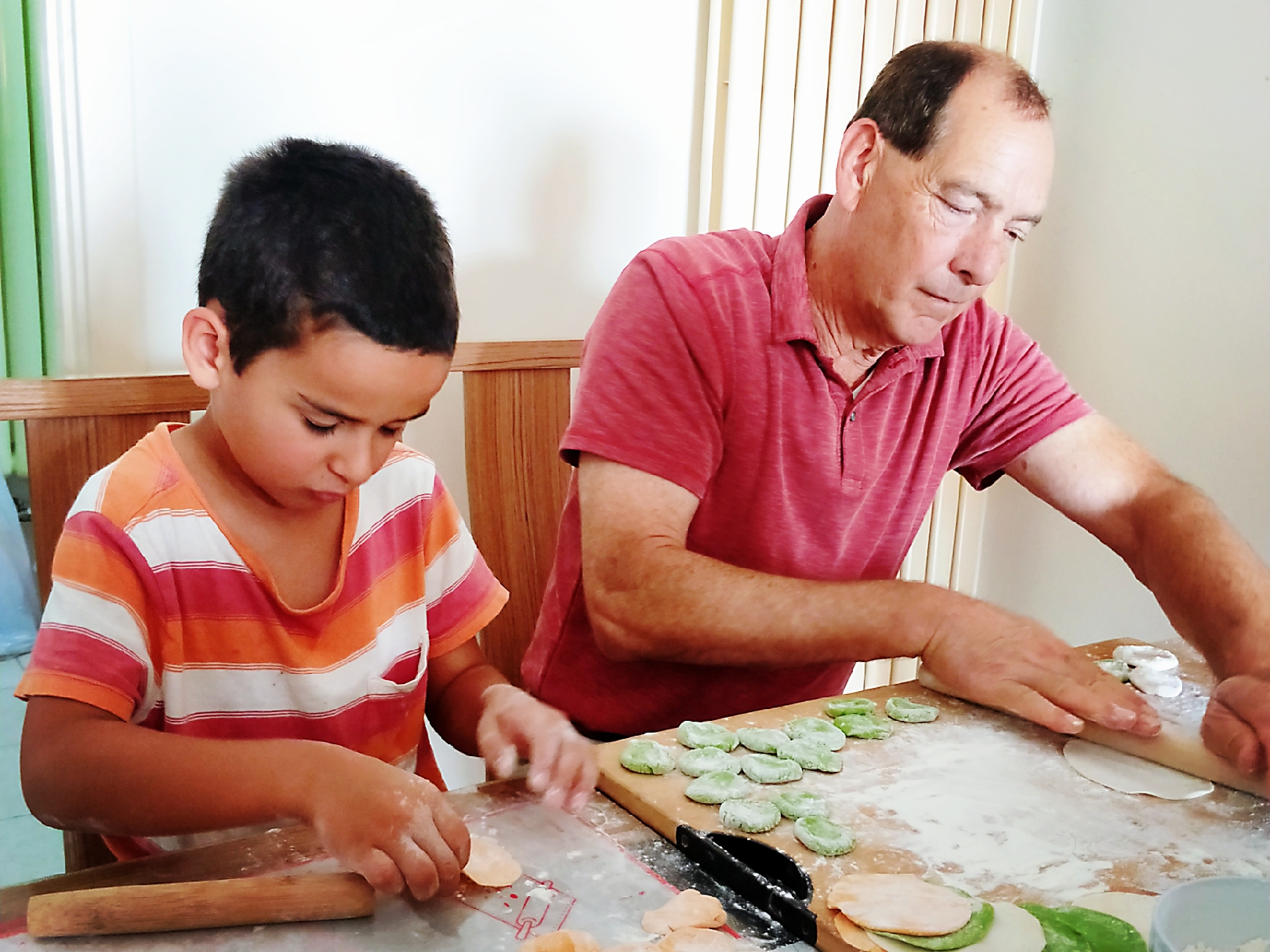 Cooking is an integral part of Chinese culture. No matter you are a cooking enthusiast or not, taking a cooking course either at a culinary school or an ordinary home in Beijing, will give you a better understanding of the basics of Chinese cuisine and some insight into local life.
We recommend you to learn how to make dumplings in Beijing. Dumpling is called "Jiaozi" in Chinese. It is always the best comfort food for the northern Chinese people. Making and eating "Jiaozi" means joy, happiness, and satisfaction. The process includes making dumpling dough, rolling the dumplings, filling the dumplings, and cooking the dumplings in boiled water.
The cooking classes will teach you how to make traditional dumplings and share the good times together.
Look at our private family dumpling cooking experience and learn to make your own dumplings in Beijing: 
Private family dumpling cooking experience


『 Practicing Tai Chi 』
The practice of Tai Chi leaves you feeling energized yet relaxed while you also regain an important feeling of connection to yourself and the world around you. Tai Chi can help keep your muscles active and your posture aligned. You can't leave Beijing without attending a lesson! The exercise has encouraged many people to slow down, breathe, and focus on truly experiencing the present.
Look at our Tai Chi experience in Temple of Heaven:
Tai Chi Practice and Temple of Heaven Private Walking Tour


『 Bargaining At Panjiayuan Market 』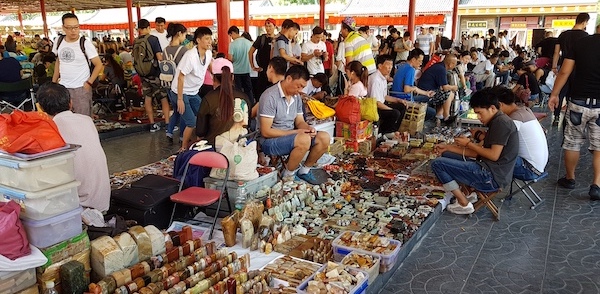 Known as the Dirt Market, Panjiayuan Antiques Market is home to surprisingly orderly open-air stalls where more than 3,000 vendors hawk Cultural Revolution memorabilia, artwork, curio cabinets, jade dragons, jewelry, and more. You'll need to bargain aggressively here to get a fair price. Be careful: not everything being sold there are considered to be an authentic antique, and most people go there just for the reproductions. You may find Mao posters and porcelain vases that many foreigner tourists are interested. Weekends are the busiest, but no matter what day you visit, the earlier you arrive, the better.
Contact us if you desire a personalized experience at Panjiayuan Market, our tour guide will be a good accompany and lead you a fun way exploring the market.


『 Visiting Hidden Craft Beer Bar 』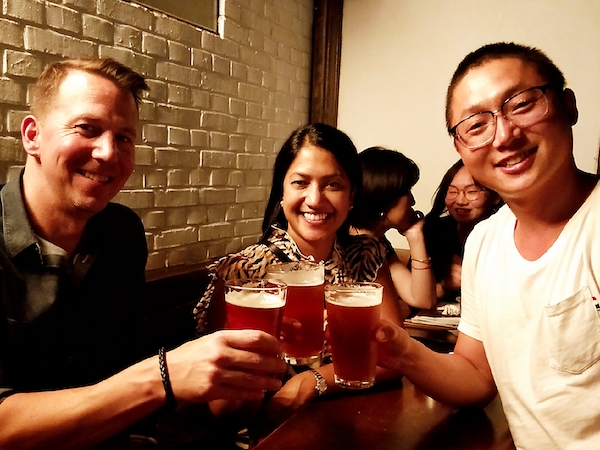 Craft beer and Chinese culture is alluring combination that is easily assembled in modern Beijing. Today, the city has seen a proliferation of brewpubs and microbreweries, many of them located in hutong areas that capture the traditional spirit of China's capital city. These establishments incorporate typically Chinese ingredients such as chrysanthemum tea, cinnamon and Sichuan peppercorns, and give their beers exotic names.
Look at our craft beer dinner tour and our guide will lead you to the hidden places to try the authentic local craft beer:
Beijing Craft Beer Fans Hutong Dinner Tour


『 Watching Acrobatic Show 』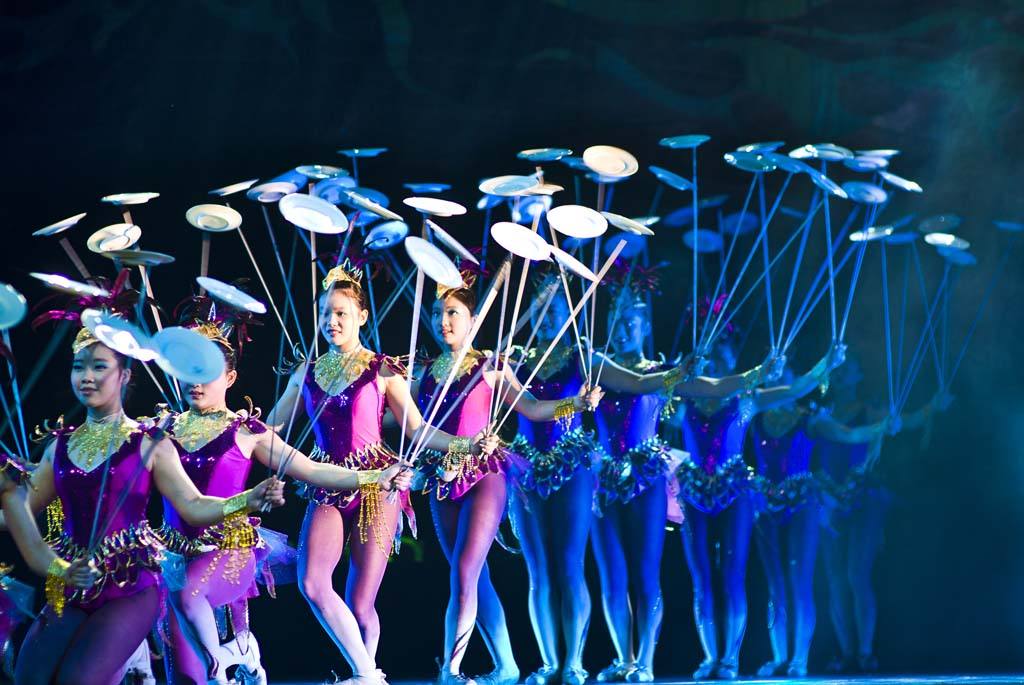 Do you want an evening filled with joy and excitement? the Acrobatic Show is a must. The Chinese acrobats display a remarkable variety of skills, which have a long history in Chinese theatre, such as traditional lion dancing, stunning bicycling, fire stunts and contortion acts, which are just some of the highlights leaving you with a "WOW". This performance retains the importance of Chinese culture in which acrobatics, once on par with music and dance, have evolved into a contemporary spectacular of their own.
Look at our Acrobatic show and Pekin Duck Dinner experience:
Beijing private night tour with show and Pekin Duck dinner


『 Visiting 798 Art Zone 』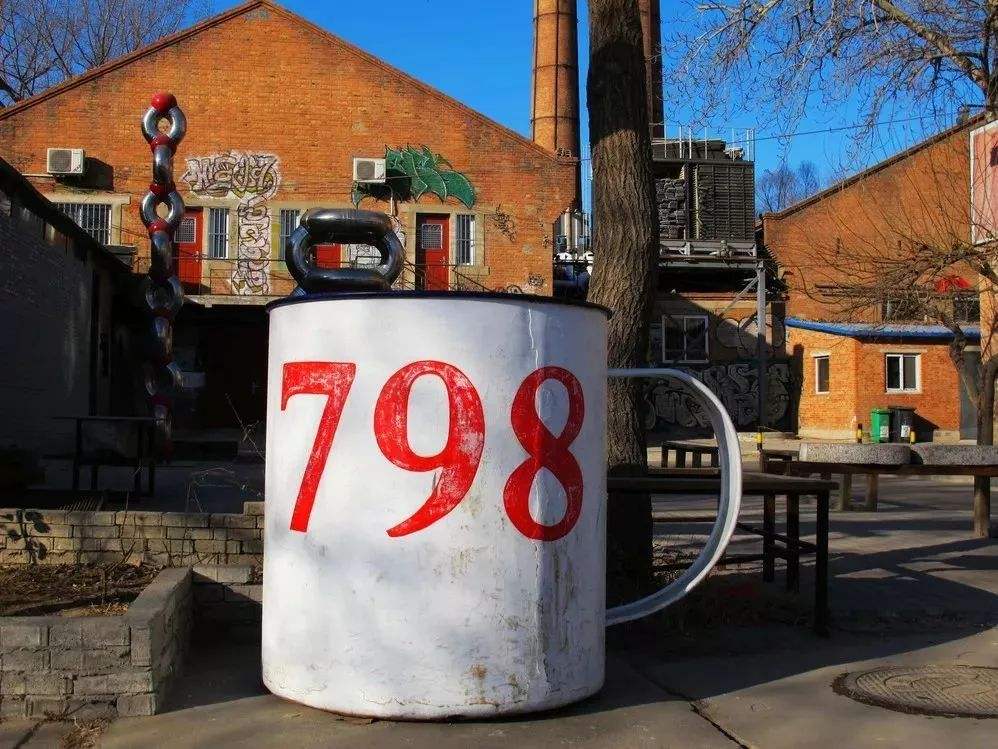 Anyone with even a slight interest in Chinese contemporary art should get a firsthand look at the scene at the bustling 798 Art District. Formerly the site of several state-owned factories, the complex began attracting a small group of artists in the late 1990s; more artists and cultural organizations followed starting in the early 2000s, when the old buildings were transformed into galleries, studios, art centers, restaurants, and bars. Now a protected arts district that has been largely pedestrianized, 798 is also home to cafes, commercial galleries, and even souvenir shops. The district still stands at the city's most important contemporary arts hub.
Contact us if you desire a personalized experience at 798 Art Zone.
『 Escaping From The City 』
If you have more days in Beijing, we recommend you see something different views and have a daily trip to visit some unique places outside the city. Such as Cuandixia, the oldest village which has more than 500 hundred years of history; Gubei Water Town, located at the foot of Simatai Great Wall, which is composed of picturesque canals, bridges, traditional houses.
Look at our private excursion tours and make a escaping trip from the city:
Gubei Water Town with sunset on Simatai Great Wall