Shanghai, as the largest city in China, has the reputation of "the Paris of the East". It is not only an economic center but also a famous cultural city with a deep modern urban culture and numerous historical sites. About things to do in Shanghai, we have a lot of recommendations to share with you! If you have only few days to experience the city's splendor, there are plenty of attractions to start, from iconic landmarks to beautiful water towns, you will find many things worth visiting around. Follow us to the discover the most interesting places and hidden gems of your favorite!
---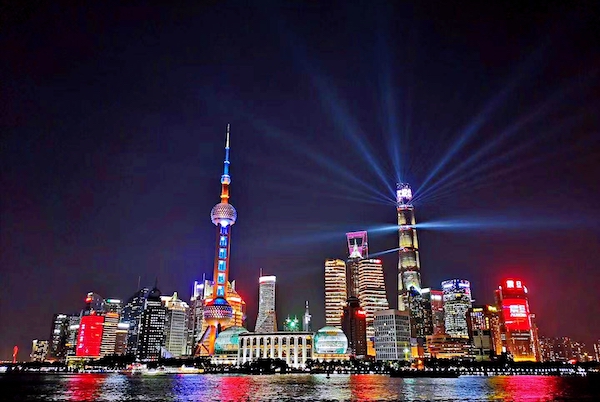 「 Stroll and explore exotic building clusters on the Bund」
The Bund is without question one of the most popular Shanghai attractions. It is located along the Huangpu River, with a total length of about 1 mile, which is the most symbolic scenic spot of the city. This waterfront area forms the easternmost boundary of Old Shanghai, and here you can gaze at buildings of various architectural styles,including Gothic, Baroque, Romanesque, Classicism and the Renaissance. These buildings were not from the same designer nor built in the same period, but they do have a unique harmonious beauty.
The Bund, which means "embankment", is a most significant Chinese landmark, and should you head here at night, the glimmering skyscrapers make for a dazzling backdrop.
Look at our walking tours and explore the beauty of the Bund:
---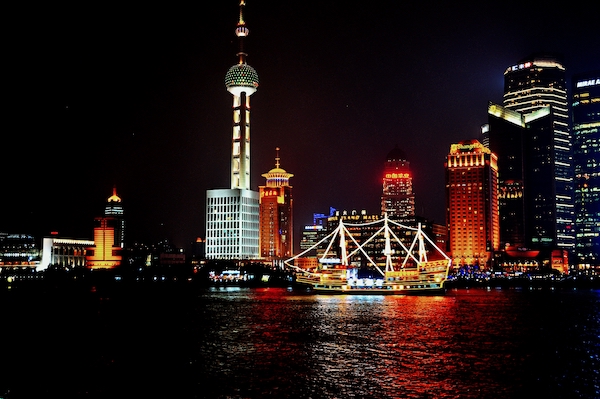 「Night Cruise along Huangpu River 」
A Huangpu River Cruise certainly deserves mention among the top Shanghai tourism draws. 
The daytime Huangpu River cruises head downriver to the Yangtze, which is a nice treat, and you'll certainly enjoy some wonderful views along the way.
In the twilight, the neon lights shine on both sides and reflect each other, traveling on the Huangpu River by ship will give you a profound impression.
At night, cruising along the Huangpu River can be a romantic thing to do.
On the east side, you can see modern skyscrapers. On the west side, you can appreciate the splendid Exotic Building Cluster in the distance. That will be a really unforgettable experience.
Comfortable seats make the trip all the more relaxing, and you can grab snacks or a meal onboard, as well as hit a cafe/bar selling coffee, tea, and beer.
---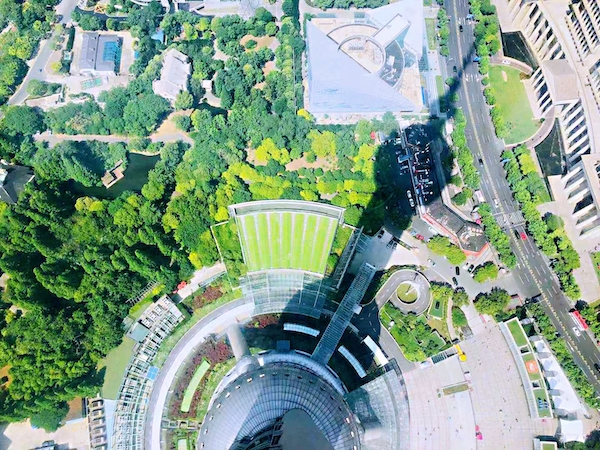 「 Climb up to Shanghai Tower and overlook the city」
The Shanghai Tower, the tallest building in China, as well as the second highest building in the world, is 632 meters (2,073 feet) high with 127 stories. Located in the core of Lujiazui Financial Trading District, it is an extra-high building which contains business offices, hotels, business facilities, entertainment, sightseeing and other functions. The appearance of the building is spirally upward, symbolizing the shape of Chinese dragon.
You can take the world's fastest elevator to the 118th floor, standing on the sightseeing hall, you can have a close look at the Oriental Pearl Tower, Jin Mao Tower and the World Financial Center while overlooking the whole city. 
Look at our flexible city tour and make your personalized experience:

---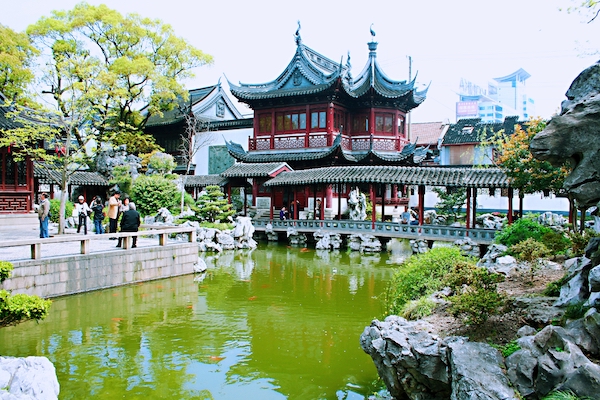 「Appreciate garden art in Yuyuan Garden」
Located in the old town section of the city, Yu Garden is Shanghai's most renowned Chinese garden, and it is certainly one of the top Shanghai attractions. It is a classical, delicately designed garden. It was built in Ming Dynasty (more than 400 years ), walking in the garden seems like going back to ancient China, where you could enjoy the revered green space in this modern city.
The garden is not far from the Bund and the tranquil and beautiful environment is very attractive. Here you can see pavilions, rockeries and ponds in typical architecture style of South China gardens. Besides, you can appreciate the Chinese calligraphy and inscriptions of past masters.
What's more, Yuyuan Tourist Mart, outside of the garden, is a very busy district with various souvenirs and snacks.
Look at our Shanghai highlights tour and discover the exquisite of Yuyuan Garden:

---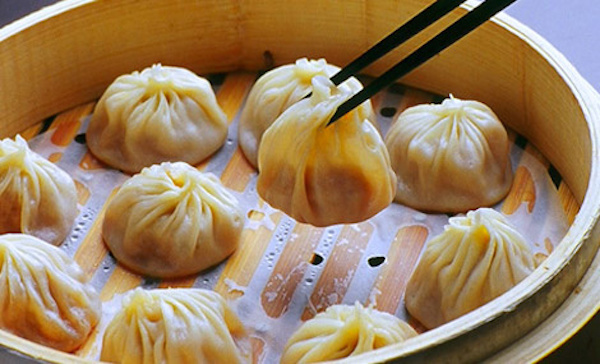 「Taste Xiao Long Bao and local snacks 」
Xiao Long Bao is no doubt what we always hear about Shanghai food. The appearance of Xiao Long Bao really looks like Baozi, white bun with fillings inside. But what makes Xiao Long Bao so special is the broth, when you take a bite, the broth will flow out immediately from the thinner bun skin, which is as thin as the stuffed dumpling skin. By the way, Shengjian is also worth trying, this pan-fried Baozi has become a symbolic food in Shanghai.
If you are a foodie, then you are welcome to enjoy other local snacks in the snack street,which is connected to the Yu Garden Tourist Mart. You can taste nearly all kinds of local snacks here, such as Nanxiang Steamed Stuffed Buns, Chop Rice Cakes, Vegetable Stuffed Buns, Crab-Yellow Pastries and Cream Spiced Beans. And don't forget the Fried Stuffed Buns, when eaten with Beef Vermicelli Soup, they're really delicious.
---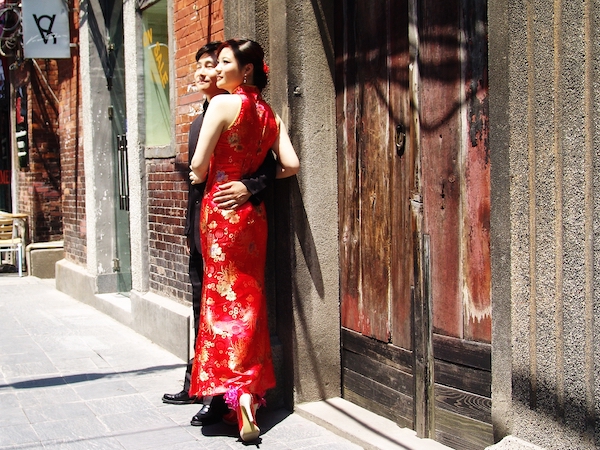 「 Shopping in creative leisure block Tianzifang」
Go walk around Tianzifang to seek for something special will be one of the top free things to do in Shanghai. It may be one of the most impressive places when you call back your memory.
Tianzifang is converted from the unique local Shikumen complex which is a type of traditional residence combining the western and Chinese characteristics. The block is the work base of many litterateurs and artists. There are some unique boutiques such as vintage glasses store and old-fashioned music boxes shop, as well as trendy clothing stores from Hong Kong. In addition, you can find some interesting and creative restaurants here. This place is certainly one of the best places to visit in Shanghai.
---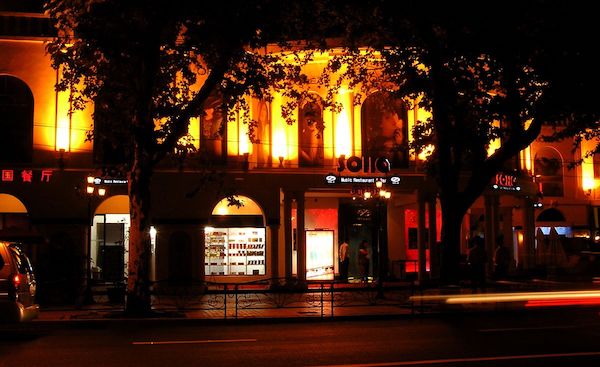 「Enjoy Night life in Hengshan Road」
As the world's fastest growing city, Shanghai is full of young and old expats and locals who love their nightlife socializing and partying, for example, having a drink in Hengshan Road is one of the definite top things to do in Shanghai at night. As the most widely reputed street of leisure and entertainment in Shanghai, Hengshan Road is famous for the bars of different styles. Relaxing yourself and chatting with your friends here can be really enjoyable.
The bars in Hengshan Road vary in size and style, but they are all exquisite and unique: the American-style "Bourbon Street" is full of passion; "Sasha" is a pure English-style bar; "La Cocina" reveals a neo-classical Chinese style, "Time Back" makes you feel like you are in a small tea house in Shanghai of the 1920s and 1930s; "Baidu Club" is a bar full of heavy metal rock with a little hippop music; the "Little Red House" in a combination of Chinese and Western style is elegant and quiet. The "M-Box", "Vatiis" and "O'Malley" bars are full of energy. 
In addition to the bars, Hengshan Road is also home to a wide variety of other so-called "bars". There are book bars like "Farming Garden" with a special savour, cloth bars like "Primary Color Art' full of personalities, coffee bars like "Good Luck" persuing warmth, flower bars like "Outstanding Artistry" full of fragrance.
---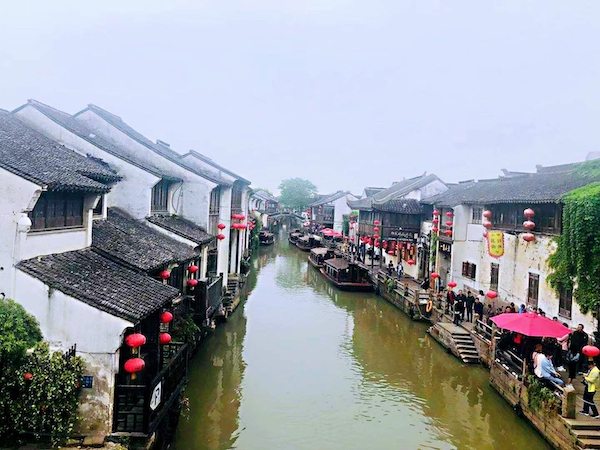 「Discover water town nearby Shanghai」
Zhujiajiao, the nearest water town of Shanghai, is a definite place to visit during your stay. It is a typical ancient water town in the south of the Yangtze River. The town is crisscrossed with various water ways and there are several bridges with different shapes as well as numerous interesting stores. You can choose to stroll around the town on foot or by boat to experience the local customs and appreciate the ancient buildings.
Beside Zhujiajiao, there are more water towns to explore, like Tongli, Wuzhen, Xitang.
Look at our private water town tour near Shanghai:

Wuzhen Water Town Walking Tour
Xitang Water Town Walking Tour
---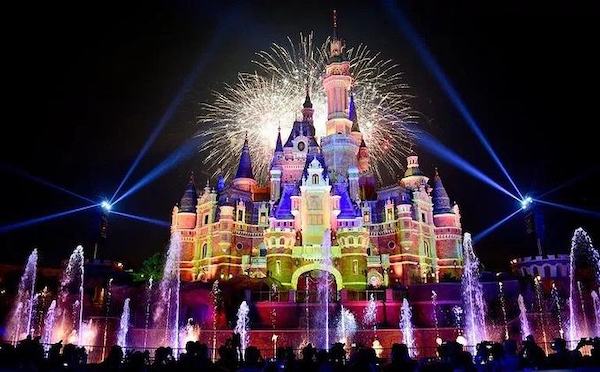 「Have Fun in Shanghai Disneyland」
Having fun in the Disneyland must be the best thing to do in Shanghai with kids. This is the first Disneyland Park on China's mainland, which is located in Pudong new area. Here you can experience many "firsts" of the Disneyland including the largest Disney castle, the first pirate theme park and the longest Disney parade route.